NATIONAL ARTICLES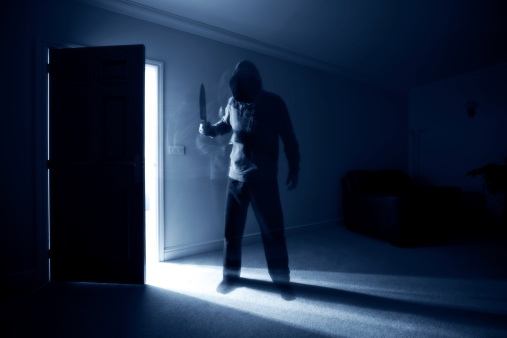 Police found the body of the suspect's mother lying in a pool of blood.
Beachgoers and holidaymakers trying to take advantage of the sunny weather today (Friday) are in for a bit of disappointment.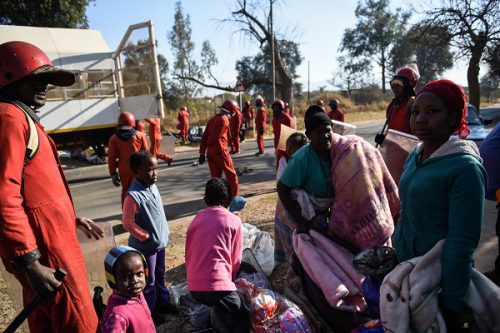 They burned some of the property of the families, while members of the Metro police looked on.
There have been two thefts out of vehicles in the area that may be related.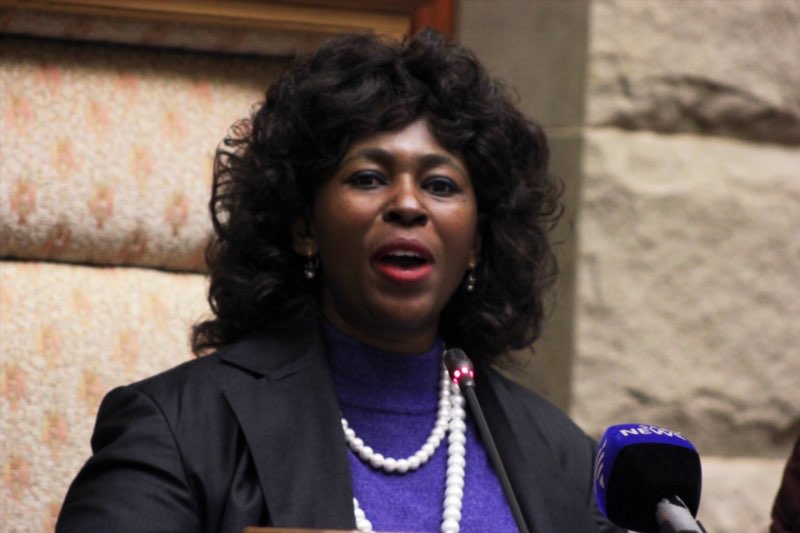 Amid threats on her life, MP says she 'will always vote consistent with the ANC mission' and for SA.
The couple had a fight before the deaths of the wife and children.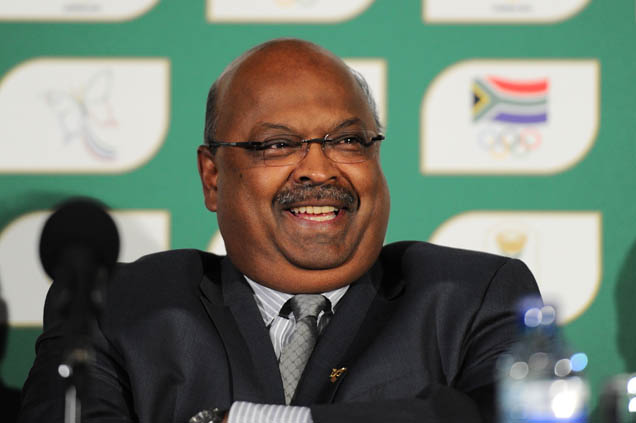 The governing body suspends its CEO for 30 days pending an investigation over sexual harassment but his legal team want to see evidence.
His funeral was held at the Holy Trinity Catholic Church in Braamfontein on Thursday.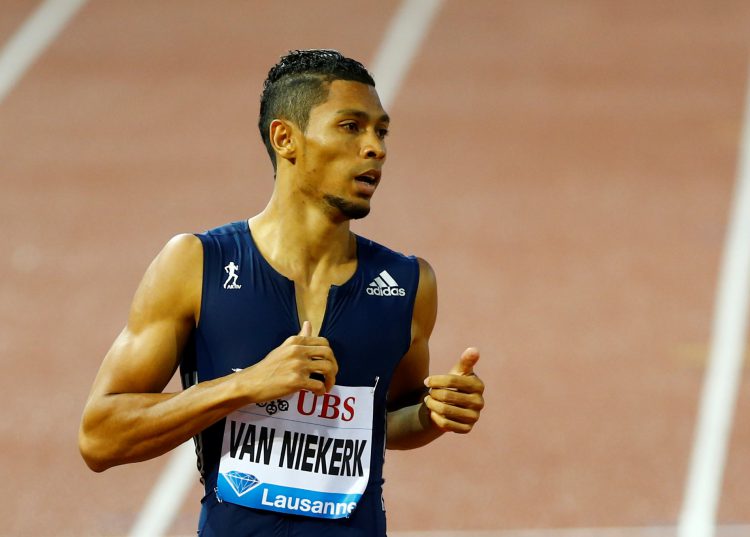 South Africa's kingpin sprinter aims to break his own 400m record while the Jamaican legend takes on Akani Simbine in Monaco.
The victim had to wait five hours before the police came.