NATIONAL ARTICLES
The go-slow protest on the highway began shortly before 8am near the old Durban airport.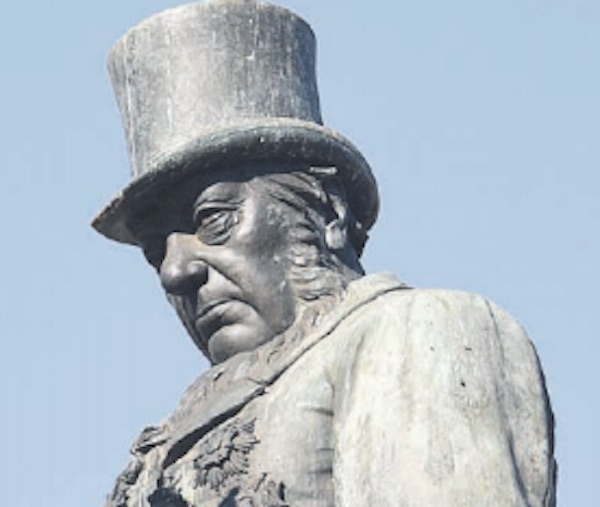 Tshwane mayor refuses to remove statue, saying 'history cannot be wiped out'.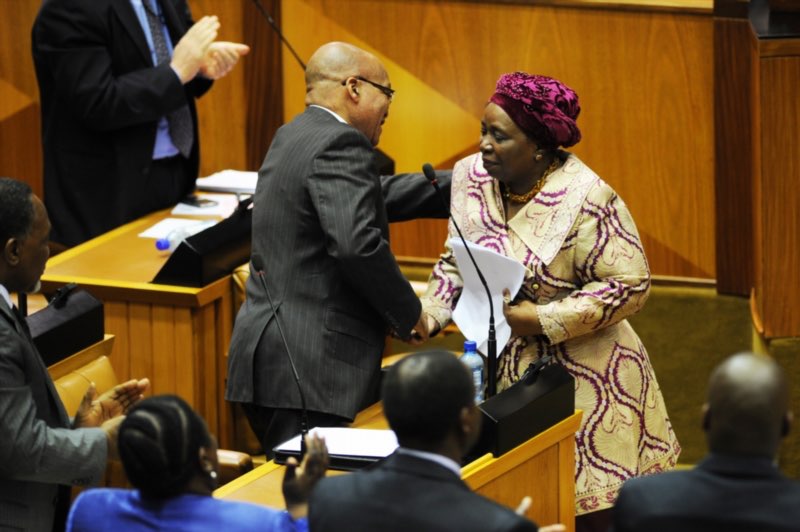 According to an explosive academic study, the promise of SA has been betrayed by the 'Zuma-centred power elite', who have engaged in a 'silent coup'.
Police could not reveal if the incident was related to taxi violence.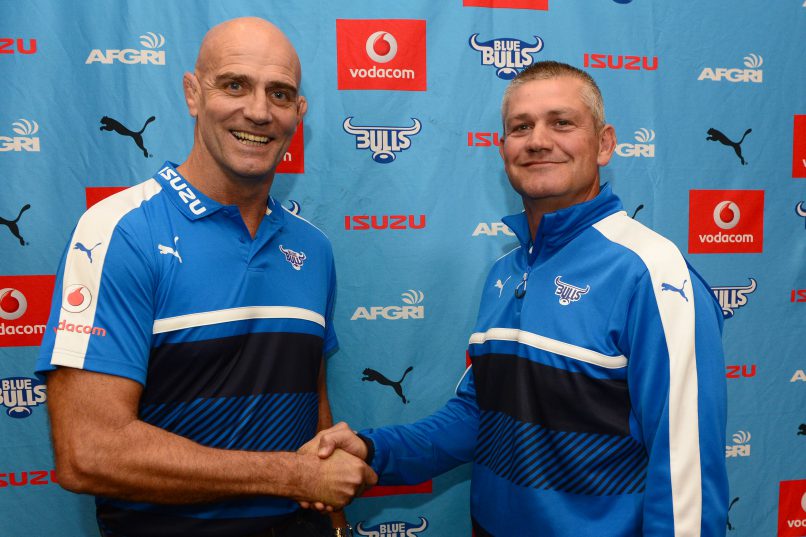 The former Lions and All Blacks coach eager to make his mark as director of rugby at a 'proud' union with 'integrity'.
Angry municipal workers were marching for their salaries in the KwaZulu-Natal town.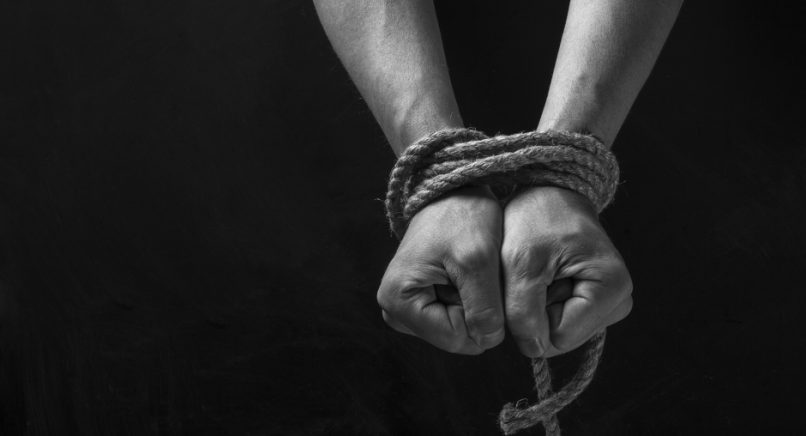 The 23-year-old was abducted last week in Mamelodi by the sex-crazed women and a taxi driver, according to police.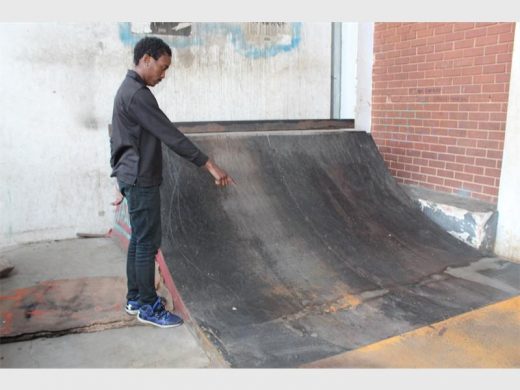 The drug user, well-known to the activist and his colleagues, allegedly did not even try to run away, but instead watched him bleed to death in front of kids.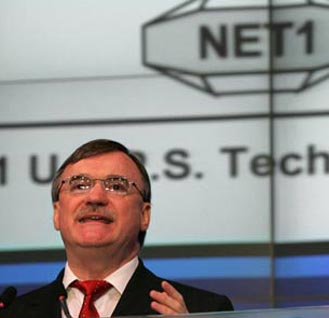 CPS shareholders appear to have pushed Belamant out to reverse reputational damage caused by utterances and several allegations of unethical business practices.
He is expected to play a South African man branded as a terrorist and jailed in 1978 for being involved in covert anti-apartheid operations for the ANC.